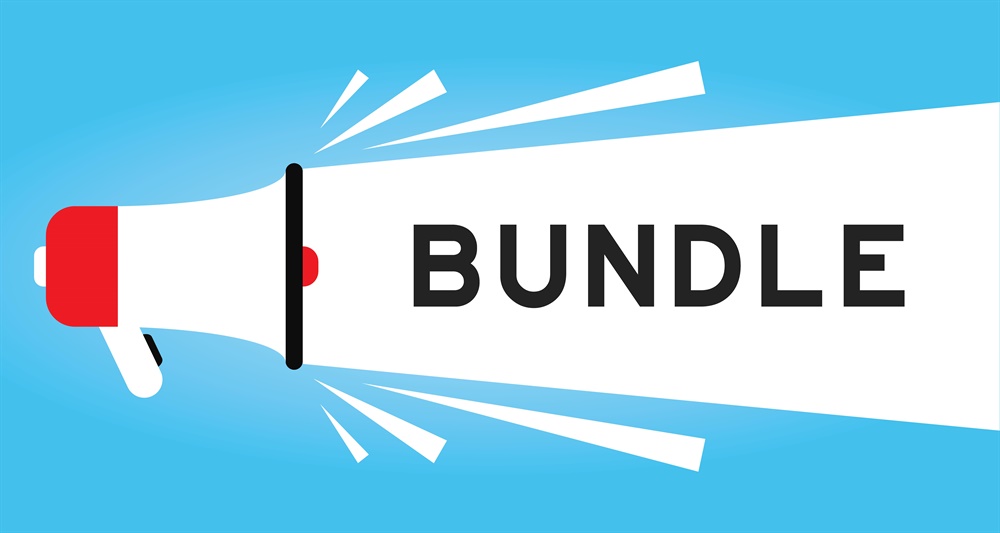 PACLE Board Policy currently provides that live-online courses are treated the same way as traditional classroom courses per the updated 11.11.22 Policy. Attorneys can earn up to 6 live-online credits through our conveniently scheduled live webcasts! In addition, the 6 course bundle option satisfies both the PACLE annual live and ethics requirements. We also quickly issue all certificates of attendance upon course completion. Full credit tracking for completed courses is available online and we submit attorney credits directly to the PACLE Board.
PA CLE LIVE ONLINE | BUNDLE REGISTRATION | 6 COURSES The bundle is available many days throughout the month beginning at 9AM EST. The bundle registration link below includes daily availability. The 6 courses included in the bundle are listed below and are also available for individual purchase.
BUNDLE REGISTRATION: Earn all credits in one day, or across multiple days, your choice! Bundle pricing for all six courses listed below is $270. Additional bundling options include 5 courses $250; 4 courses $220; 3 courses $180; and 2 courses $125. To register for a bundle, please click HERE. Individual course purchase is $65 and available below.
PA CLE LIVE ONLINE | INDIVIDUAL COURSE REGISTRATION For individual course registration and available dates, please see the course listings included below.